THERMAL INSULATION SYSTEM THERMOSHIELD+ETG – REVOLUTIONARY THERMAL PROTECTION OF BUILDINGS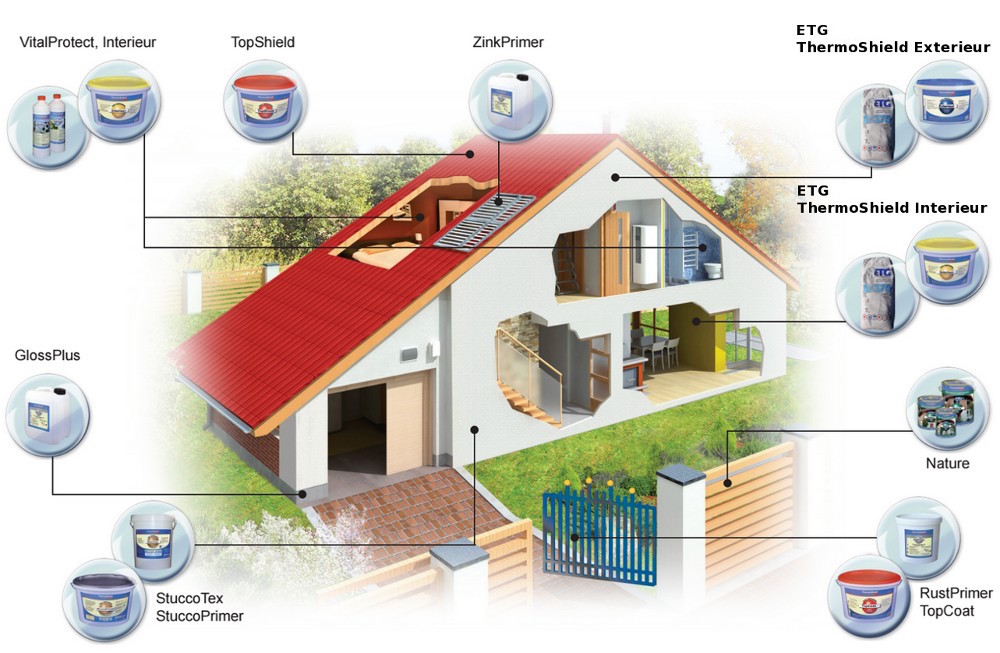 Outside coatings
Holds building structure dry. Used for long-term protection and helps to reduce the energy bill by improving the thermal energy balance.
Inside coatings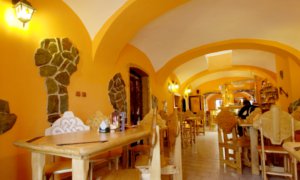 It helps its properties to conserve energy, absorbs heat evenly and deployed it on the walls and ceiling.
Painting on wood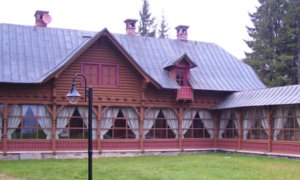 Paint for all dimensionally stable wooden parts in an outdoor environment. It protects the wood from moisture and strong drying.
What is ThermoShield?
Thermo-reflective coatings based on acrylic available in many colors ready for immediate use. They have a wide range of applications mainly in construction. It can be applied to almost all types of substrates in both exterior and interior.
ThermoShield is like a drug TechnologyStar is a good doctor.
Video ThermoShield
Our Services
Energy efficient and cost-effective facade systems
Reconstruction of historical buildings tires
Interior, energy-saving coatings
Energy-saving coatings for wood
Thermal insulating plaster
Energy-saving coatings for roofing and metal construction
Comprehensive services for reconstruction
News